Looking for a Salesforce Alternative?
Try Simply CRM!
Pay less, get more, with the best alternative to Salesforce. Explore the
simplest and the most intuitive CRM system in the world.
Trusted by more than 7,000 customers from 39 countries!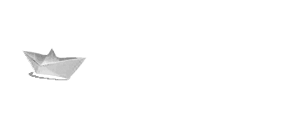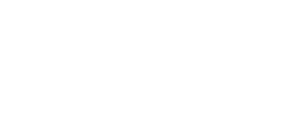 Why you should try Simply CRM
User friendly
Forget about extensive setups or onboarding. Explore the most user friendly CRM in the world.
Affordable
Get more features while paying less. Simply CRM starts from just $12 
per month.
Scalable
Start small and build a more comprehensive system as your business grows.
Simply CRM vs Salesforce at a glance


Starting price
$12 monthly per user
$12 monthly per user
Highest plan
$39 monthly per user
$300 per user
Free trial
30 days
14 days
Custom reports and analytics
Advanced email activities
5 reasons to choose Simply CRM over Salesforce
Instant setup
Simply CRM offers a simple, beginner-friendly interface that will help your team adopt the system more easily.
If you happen to have any problems, our support team is ready to help throught chat, email or phone. In case you prefer to be left alone, you can browse our extensive knowledge base for in-depth guides on each 
available feature.
Get the best CRM experience at your own terms.
Comprehensive dashboard
Forget about switching between different apps and tabs throughout the day.
Simply CRM lets you create a comprehensive dashboard that contains all the important data for your employees. Customize everything according to your own needs.
If you're managing a business, Simply CRM will always keep you up to date and inform you about what your team is doing.
Extensive automation
For Simply CRM, manual data entry is a thing of the past.
Use one of our many predefined workflows or define your own workflows to automate all data entry tasks. Let your salespeople focus on selling and let us handle your data processing needs.
Help your team work better and smarter. Improve their productivity with Simply CRM today.
Transparent picking
Unlike Salesforce, Simply CRM offers a transparent pricing model without any limits or requirements. Forget about paying extra for new features or integrations.
With Simply CRM, you get everything you need at one affordable price.
Real support from real people
Need someone to talk about a problem? Contact our 24/7 support and receive a personal reply from one of our many support agents, who offer help in a variety of local languages.
Stop talking with bots and fake people.
Help your team work better and smarter. Improve their productivity with Simply CRM today.

Tried and tested by the leading 
industry authorities
We strive every day to to help our awesome customers making their life easier
and (we really) appreciate the many positive responses we are getting.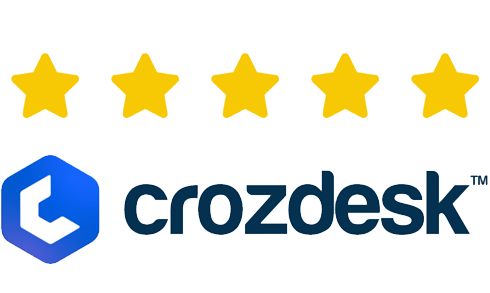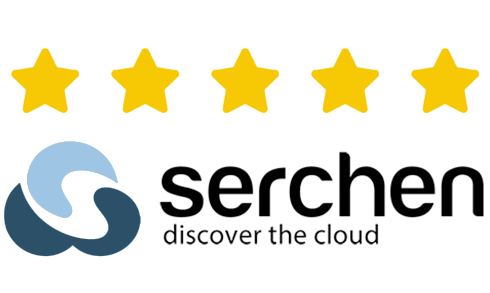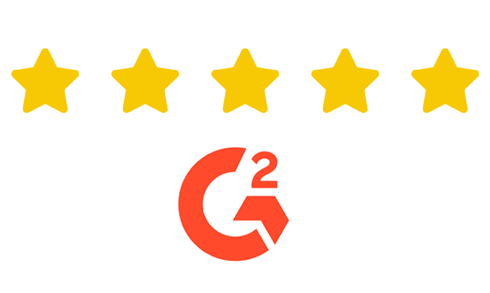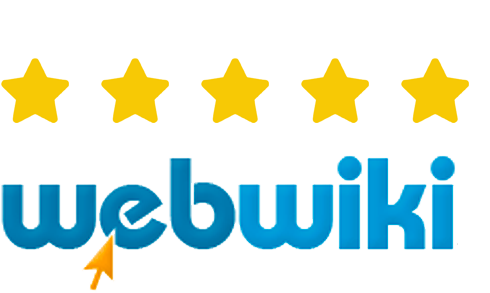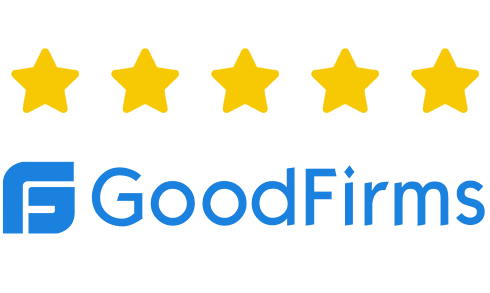 Get started right now!
Try Simply CRM for free!
No credit card needed. Instant access.