Simply CRM is the best Pipedrive alternative
Go beyond your sales pipeline to discover new insights and build better relationships with your customers.
Trusted by more than 7,000 customers from 39 countries!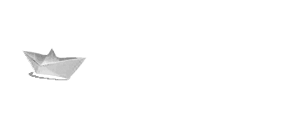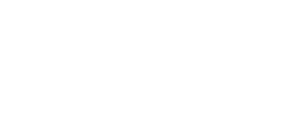 Why Simply CRM is better than Pipedrive
Affordable
Simply CRM offers unique pricing plans that scale with your needs.
Flexible
Simply CRM doesn't just help with your sales pipeline. It helps manage your entire business.
Localized
Simply CRM comes in a variety of languages, helping you serve your customers in the best possible way.
Simply CRM vs Pipedrive - Features overview


Reviews


Highest plan
$38 monthly per user
$99 monthly per user
Free trial
30 days
14 days
Sales forecast and behavior preditcion (AI)
How Simply CRM outperforms Pipedrive
Advanced contact management
Simply CRM provides you with a variety of features to manage and nurture your contacts. Track how your leads interact with your website and emails to get better insight into their behavior.
Use this information to personalize your marketing efforts and boost your revenue. Help your salespeople make deals more quickly and efficiently.
Custom reporting
Simply CRM's powerful analytics allow you to create custom reports focusing on the data points that matter to you. Filter through the noise to find the most valuable customer information and create attractive graphs to present your findings.
Present your company data better than ever before with Simply CRM's charts feature.
Improved productivity
While Pipedrive allows you to automate your sales cycle activities, Simply CRM provides greater workflow capabilities. You can use Simply CRM workflows to automate anything from emails and reminders to lead processing and sales activities.
Simply CRM also lets you invoke custom functions and develop your automation on your own.
Help your team work better and smarter. Improve their productivity with Simply CRM today.
Comprehensive overview
Simply CRM doesn't just provide a better overview of your sales pipeline. The CRM creates a comprehensive dashboard that incorporates all relevant business data and information on a single screen.
With Simply CRM, you get an entire online ecosystem that helps you manage your business.
Unlimited integrations
Simply CRM comes packed with advanced features and options. However, we know that you may not be ready to stop using your existing software solutions. To make things easy for you, our team has already added more than 20 integrations and the number is constantly growing.
Need a custom integration? No problem! Contact us through support and we'll set it up for you.
Real support from real people
Forget about chatting with annoying bots. Get a real human experience whenever you reach out to support, thanks to Simply CRM's team of support agents. Contact them through chat, email or phone and in your local language.
Free support is available 24/7 for all customers.
How Simply CRM outperforms Pipedrive
No task or customer is forgotten
"Our choice was unanimously Simply CRM. It is both easier and quicker than what we have otherwise looked at. We spend less time getting an overview so that no task or possible client is forgotten."
Easy and quick to work with
"Simply CRM is exactly that – Simple! We are happy to work with it every day, and can clearly feel it helping us in our daily tasks. That their support is so quick and good at answering us, is just an added benefit."

Tried and tested by the leading 
industry authorities
We strive every day to to help our awesome customers making their life easier
and (we really) appreciate the many positive responses we are getting.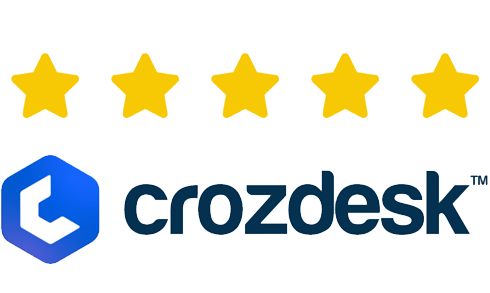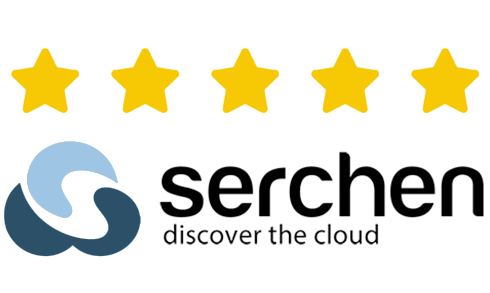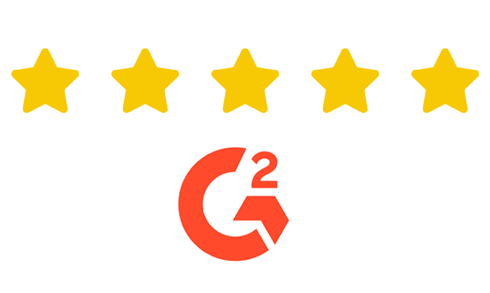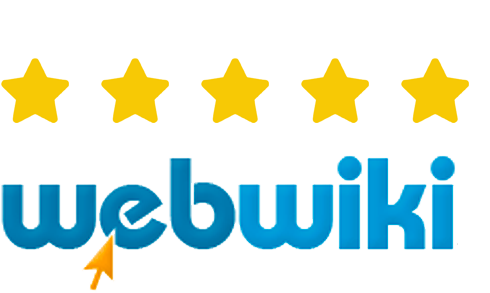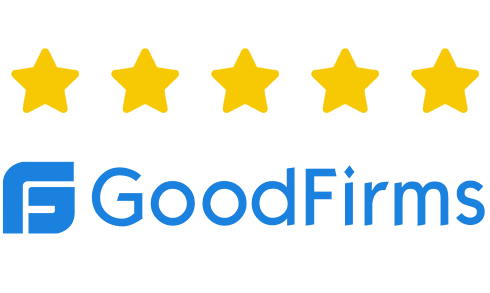 Get started right now!
Try Simply CRM for free!
No credit card needed. Instant access.